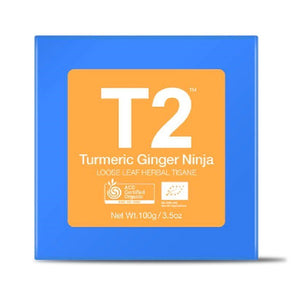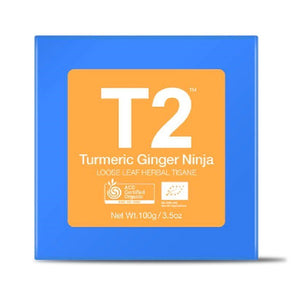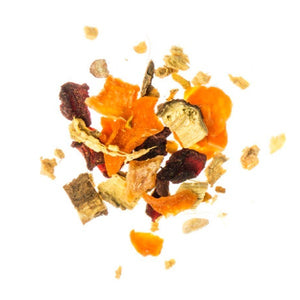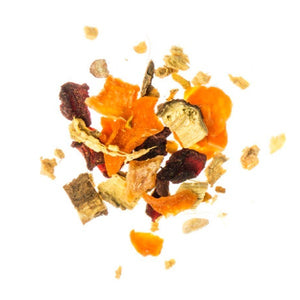 On Sale
T2 Turmeric Ginger Ninja
Bursting with good stuff thanks to the carrot and ginger, we've given this wholesome herbal a hit of power-packed turmeric. It's a supercharged organic wonder sip loaded with sweet, earthy notes.
100% CERTIFIED ORGANIC INGREDIENTS; Carrot, ginger (26.5%),
 

liquorice
root, chicory, beetroot, turmeric (5%), black pepper
CONTAINS LIQUORICE
People suffering from hypertension should avoid excessive consumption.