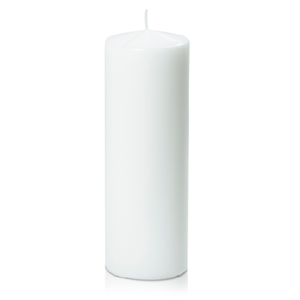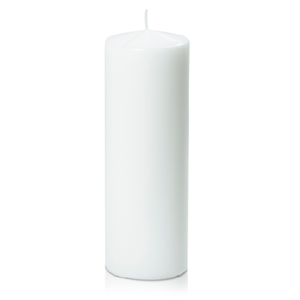 On Sale
Southern Lights Candle - Unscented 20cm White
This White Unscented Pillar Candle has a diameter of 7 cm and a height of 20 cm and is made from food grade paraffin wax and a cotton, lead free wick. The result is a candle with a clean, long lasting burn. Perfect on mass or combined with varied candle and glass combinations to create an eye catching centre piece or home decoration.
Colour: White
Scent: Unscented
Dimensions: 7 cm (w) x 20 cm (h)
Burn Time: up to 120 hrs
Pack quantity: 1
Each candle is handmade and crafted in our World Fair Trade Organization workshop, dedicated to delivering positive social impact through its candle production. Every candle made and sold means more hands at work, more local jobs, and a happy village.