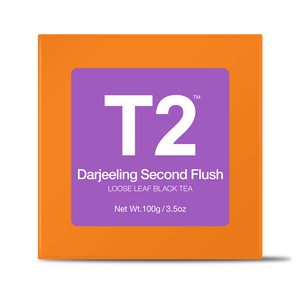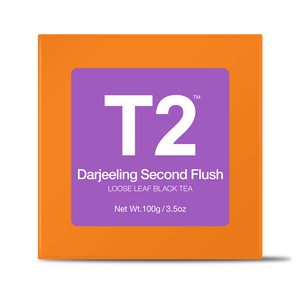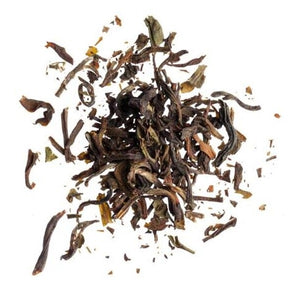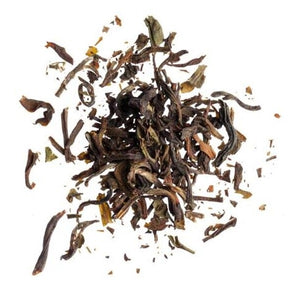 On Sale
T2 Darjeeling Second Flush
This dry khaki leaf produces a light, golden infusion. Sweet, floral and fruity aromas precede soft and light muscatels in the mouth with a delicate finish. A perfectly refined darjeeling tea that's a great afternoon brew.

Enjoy with: Perfect on its own.

Store in a cool, dry place.

Ingredients - Black tea.