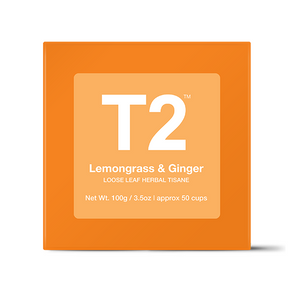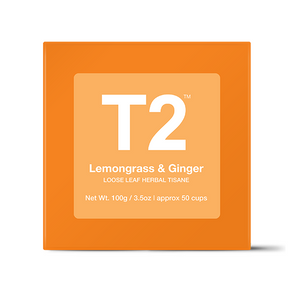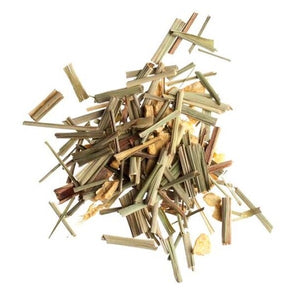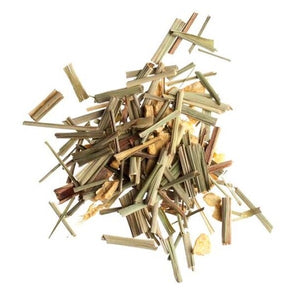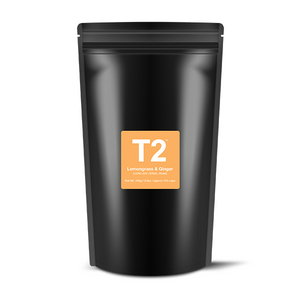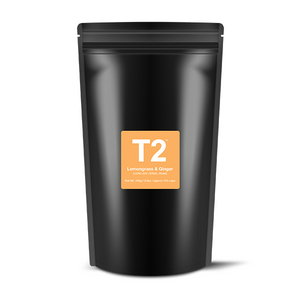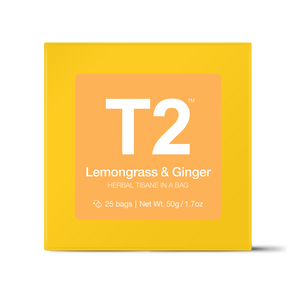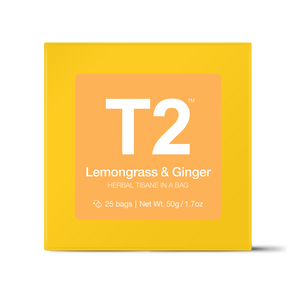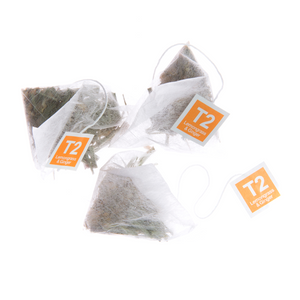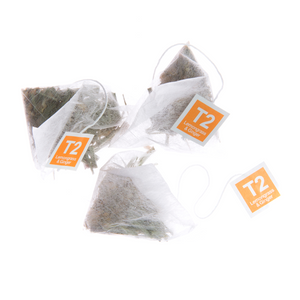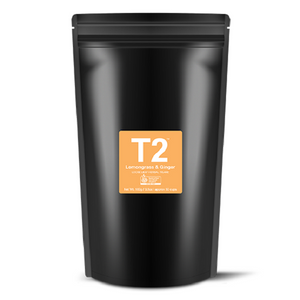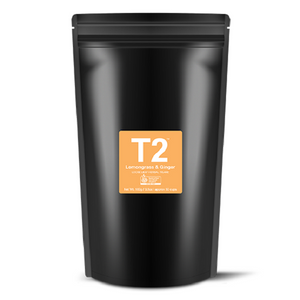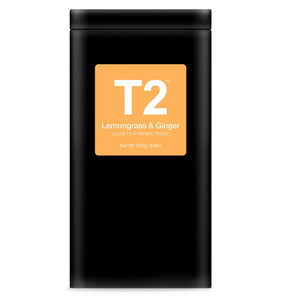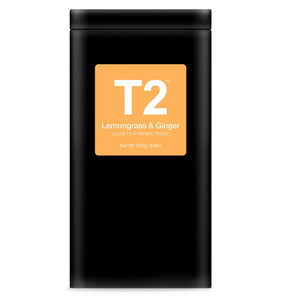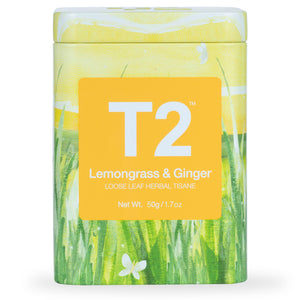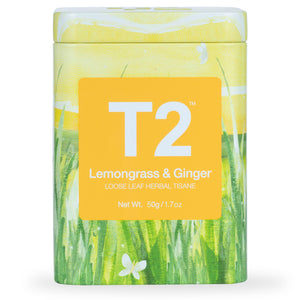 On Sale
T2 Lemongrass and Ginger
With a hint of zest and a whole lot of spicy bright lemongrass – this lemongrass ginger tea smacks you sideways with a refreshing sensation that's as vibrant as it is engaging. Pucker up!

Enjoy with: Perfect on its own or with a drizzle of honey

Store in a cool, dry place.

Ingredients - Lemongrass, ginger