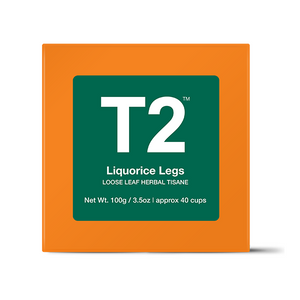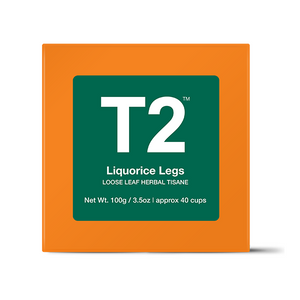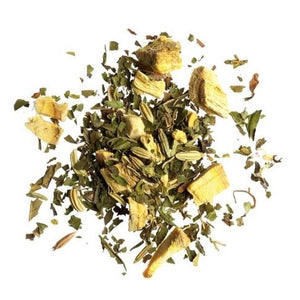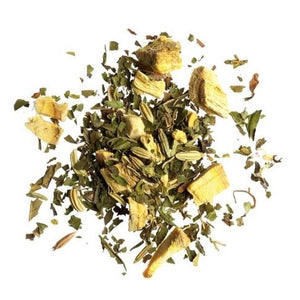 On Sale
T2 Licorice Legs
Here's to all you liquorice lovers out there! Minty fresh with a lingering sweet aftertaste, this is the perfect guilt-free treat that'll keep you coming back for repeats!

Enjoy with: Perfect on its own.

Store in a cool, dry place.

Ingredients - Liquorice root, fennel seeds, peppermint
CONTAINS LIQUORICE.
People suffering from hypertension should avoid excessive consumption.