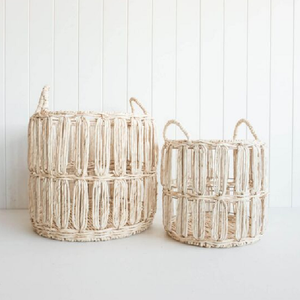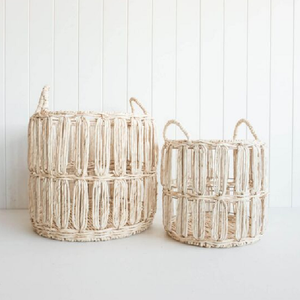 On Sale
Woven Basket Sherly - Medium
Our new baskets make a great addition to any space. Large and spacious, these round corn husk baskets come with two carry handles, allowing for more than just storage.
- Measures (W) 26cm x (H) 26cm x (D) 28cm
Due to this item's size, it is available for in-store pickup or local delivery only.