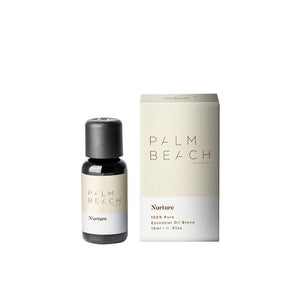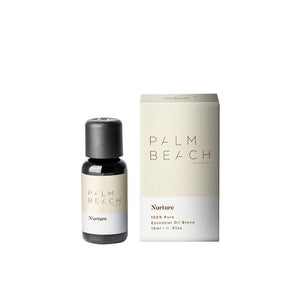 On Sale
Palm Beach Essential Oil - Nurture
Feeling overwhelmed and looking to combat stress? The Nurture Essential oil blend is for you. With Organic Non-Phototoxic Bergamot, Tangerine, Geranium, Lavender and Clary Sage, Nurture will relieve tension, soothe and restore your mood. Leave feeling grounded, calm and rested - and improve your sleep too!
100% Pure Essential Oil, Blended in Australia.
Oils are for use in our Electronic Diffuser or Oil Burners. Add 2-8 drops to water in your Diffuser.