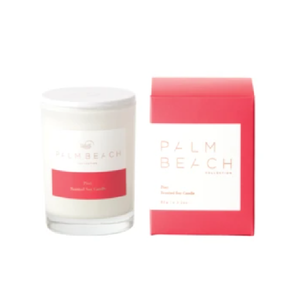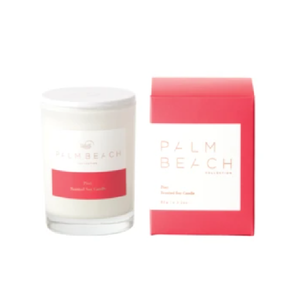 On Sale
Palm Beach Posy Candle
The ultimate floral bouquet. Subtly sweet with grounding hints of rosewood. Posy's soft, light fragrance will fill your home with all the fragrance of springtime.

Fragrance Description
Heart: Floral, Jasmine, Lily of the Valley, Cyclamen, Rosewood
Base: Musk, Sandalwood, Amber
Do not burn for more than 3 hours at a time.
90g | up to 25 hours burn time
420g | up to 80 hours burn time