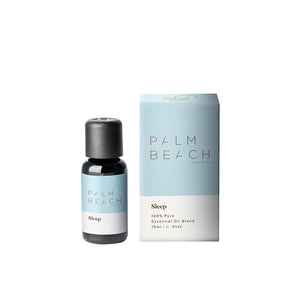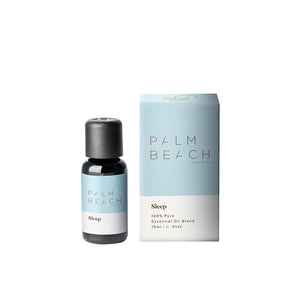 On Sale
Palm Beach Essential Oil - Sleep
There's nothing quite like a good night's sleep to lift your mood; but if it's been out of your reach recently, it might be time to make aromatherapy your go-to. With a mix of Sweet Orange, Petitgrain, Maillette Lavender, Lavandin, Roman Chamomile and Australian Sandalwood Oils, your Sleep Essential Oil blend will work to calm and soothe your senses so you can wake feeling refreshed and uplifted.
100% Pure Essential Oil, Blended in Australia.
Oils are for use in our Electronic Diffuser or Oil Burners. Add 2-8 drops to water in your Diffuser.