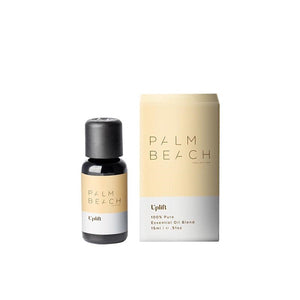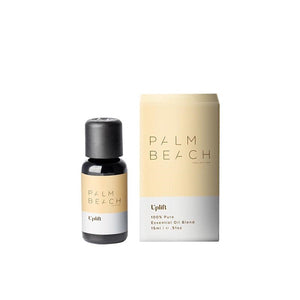 On Sale
Palm Beach Essential Oil - Uplift
It's all in the name. Up lift your senses, mind and body with this organic essential oil blend. With a mix of Sweet Orange, Red Mandarin, Lavandin, Cedarwood, Rosemary and Lavender Oil, this floral citrus blend will have you feeling calm and refreshed whilst soothing irritated skin, boosting concentration and easing inflammation.
100% Pure Essential Oil, Blended in Australia.
Oils are for use in our Electronic Diffuser or Oil Burners. Add 2-8 drops to water in your Diffuser.