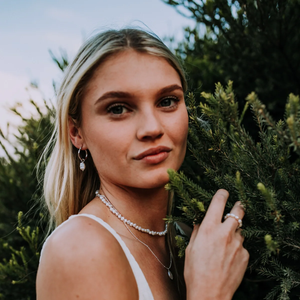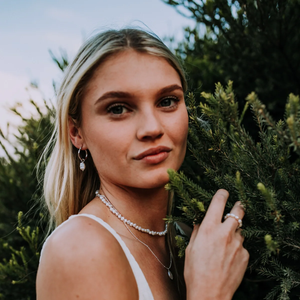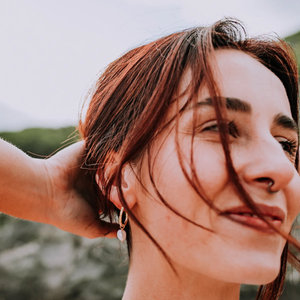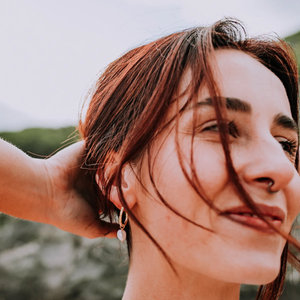 On Sale
Salty Tracks - Keshi Pearl Hoop Earrings 18mm
18mm Hoop available in Sterling Silver and Vermeil Gold. Finished with a natural Keshi freshwater pearl

These hoops are absolutely stunning. They will be perfect for your next special occasion.

All pearls are natural and will be slightly different then pictured. This makes every pair of Keshi Hoops beautiful and uniquely yours! Please note pearls are between 7/9mm.